Commercial Car & Truck Dealer in Woodbridge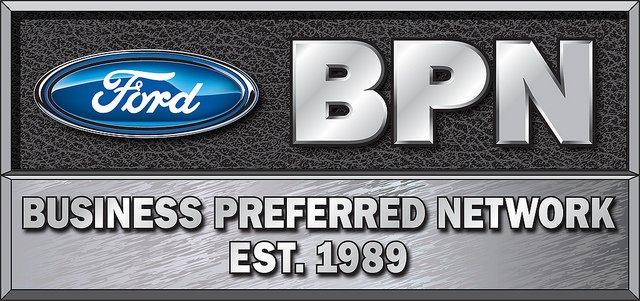 Serving All of Northern Virginia
Cowles Parkway Ford is the largest full service commercial dealership in Northern Virginia. We pride ourselves in knowing we have one of the most highly trained staffs in the area. We have Ford factory trained technicians with over 40 years of light, medium and heavy duty truck service and repair experience. We offer over 48 service bays. We have over 10 dedicated heavy truck service bays with lifts ranging from 15,000 lb. to 75,000 lb. lifting capability.
We are a Business Preferred Network (BPN) dealer. Ford BPN stores have the Ford Motor Company vehicles, service, financing, and commitments that take the uncertainly out of acquiring and operating your fleet or vehicles. We have pledged to meet stringent staffing and operating standards.
We know and understand your vehicles' service needs better than anyone else. Therefore, we only use Ford and Motorcraft factory parts and fluids specifically designed for your vehicle. Power Stoke Diesel engines provide unmatched performance and durability, but require regularly scheduled maintenance. Power Stoke Diesel engines and Super Duty pickups are used in a large variety of demanding applications creating a need for two distinct maintenance schedules. Normal operating conditions apply to most personal use vehicles while severe operating conditions apply to many commercial use applications. Following the recommended maintenance intervals and using genuine Motorcraft parts and fluids will allow your engine to provide the power and performance you demand.
Cowles Parkway Ford is a family owned and operated. We have served Prince William County since 1984. Our number one goal is to provide our customers with fast, efficient and excellent customer service. Winner of the 2011 Ford President's Award, for sales and customer satisfaction, we value your business and look forward to providing you with all of your sales, financing, parts, and service maintenance and repair requirements.